Meridian Hospitality and Development Group ("MeridianHD" / "MHD") is a minority-owned firm with over twenty-five years of success in the Government and Private Sector markets delivering quality services across a number of service verticals.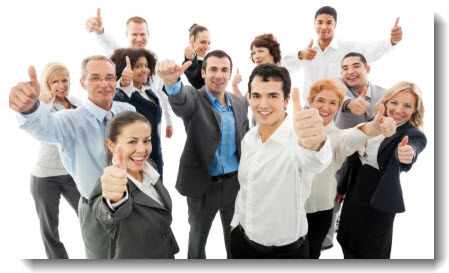 The Company has established its reputation in four primary areas of expertise:
Construction;

Technology;

Staff Augmentation; and,

eSports.
This organizational model affords MHD the flexibility and expertise required to execute approved plans to occur seamlessly with our client's teams, partners and other contractors, to work independently as needed to support the needs of each development accordingly.
MeridianHD's Construction Practice provides full service, General Contracting services including Turn-key Design, Build Construction; New Construction Management Services; and, Renovations for existing structures of modern and/or historical facilities.
Examples of the Company's areas of focus are
Mechanical / Electrical Systems;

Design, Build Services;

Private / Industrial Plumbing Services;

Carpentry and Masonry;

Roofing; and,

Building Automation Services.
MeridianHD's Staff Augmentation Practice entails the Company providing specialists across the Information Technology Services and Low Voltage Construction service offerings for both Government and Private Market clients.
MeridianHD's Staff Augmentation Solution has, historically, provided a few of the following – but this is not a holistic profile:
Building Information Management Technicians;

Construction Management;

General Construction Labor;

Information Technology Specialists;

Help Desks;

Call Centers;

Information Assurance; and,

Administrative Services, etc.
Meridian Hotel Management and Development solution is focused on hotel accounting best practices, sales and marketing, food and beverage, human resources, auditing, and revenue management. We utilize our strong foundation in each of these hospitality management fields to achieve our commitment to providing maximum profitability to the bottom line.
Meridian's Hospitality practice division has at its core the mission to build four and five-star facilities that offer its stakeholders effective management and profitability while ensuring that its guests receive the highest possible service during their accommodations at each of our facilities.
Financing is the lifeblood of the development and construction business. With MeridianHD, you'll find an innovative partner who understands the increasingly complex capital structures under which we operate — and can produce the institutional-quality accounting and financial reporting today's real estate investor demands.
Meridian eSports offers turn-key solutions from subscription services and equipment to complete design-build facilities.
MeridianHD has endeavored into the market space of electronic sports and Internet Protocol Television wholeheartedly and with great faith that it will match its service counterparts in revenue, and employment in a very short period of time.
MeridianHD comes to this space with an abundance of business know-how and the requisite software and hardware support services partners to ensure its success.
Meridian serves the critical needs and services of our government clients. Since our founding, we have served on a wide variety of infrastructure, information technology, communications, and construction projects for Federal and commercial clients. Our staff's flexibility and expertise allow us to work seamlessly with our client's teams, partner with other federal contractors, work in high-security areas, or work individually as needed to support the client's needs.
We look forward to serving you…
For more information please email info@meridianhd.com.